Subscribe for FREE drinks!
Blog Series
Brew Spotlight – Hario V60
Once you move beyond the cup of Folgers coffee your parents served at dinner parties into the world of specialty
Read more.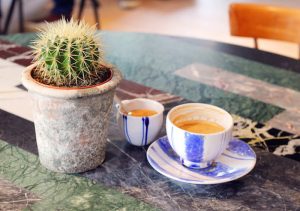 Coffee Break – Arizona Coffee Culture
What is coffee culture? Let alone, what is Arizona Coffee Culture? Coffee culture revolves around the community of coffee lovers,
Read more.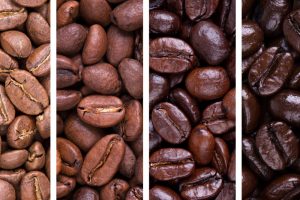 Coffee Break – Light, Medium, or Dark Roast. Which is King?
Have you noticed that most modern coffee shops' offerings tend to be fairly acidic and bright? That's because light roast
Read more.