Subscribe for discount codes and rewards!
Blog Series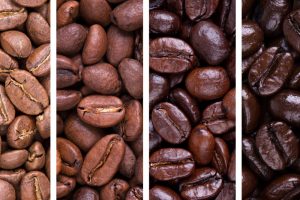 Coffee Break – Light, Medium, or Dark Roast. Which is King?
Have you noticed that most modern coffee shops' offerings tend to be fairly acidic and bright? That's because light roast
Read more.
Coffee Break – The Simple Home Barista
Coffee has taken the world to whole new level in artistry and practice. There are now hundreds of method in
Read more.
Maverick's Short Blogs – Coffee Break
Maverick Coffee is excited to announce the start of our blog series, Coffee Break. Coffee Break is a weekly blog
Read more.